Corporate
Each of our corporate events are designed to your specific catering requirements, be it a launch, press event, meeting or conference - we work to create the perfect solution.
CORPORATE
Working in partnership with you to create events that exceed expectation
whatever your event...
Ministry of Food Hampshire understand the importance of first impressions and lasting relationships. Drawing on our wealth of creative talent we combine unique design, fresh, fragrant menus and a formidable team of chefs and staff to present events that ensure a return investment. From launch parties with sumptuous canapés, hospitality areas with daily changing menus or nationwide campaigns, out team will assist you into making an informed decision, and create the perfect event for you brief.
Our corporate work has taken us across the South, from a premier wine launches, street food oriented events in Syon Park, Charter Catering, to exclusive hospitality on the Isle of Wight.
We relish each opportunity to create innovative menus and service which delight clients and guests alike.
Contact us to discuss your brief, or download our sample menu to get an understanding of the menus we can create.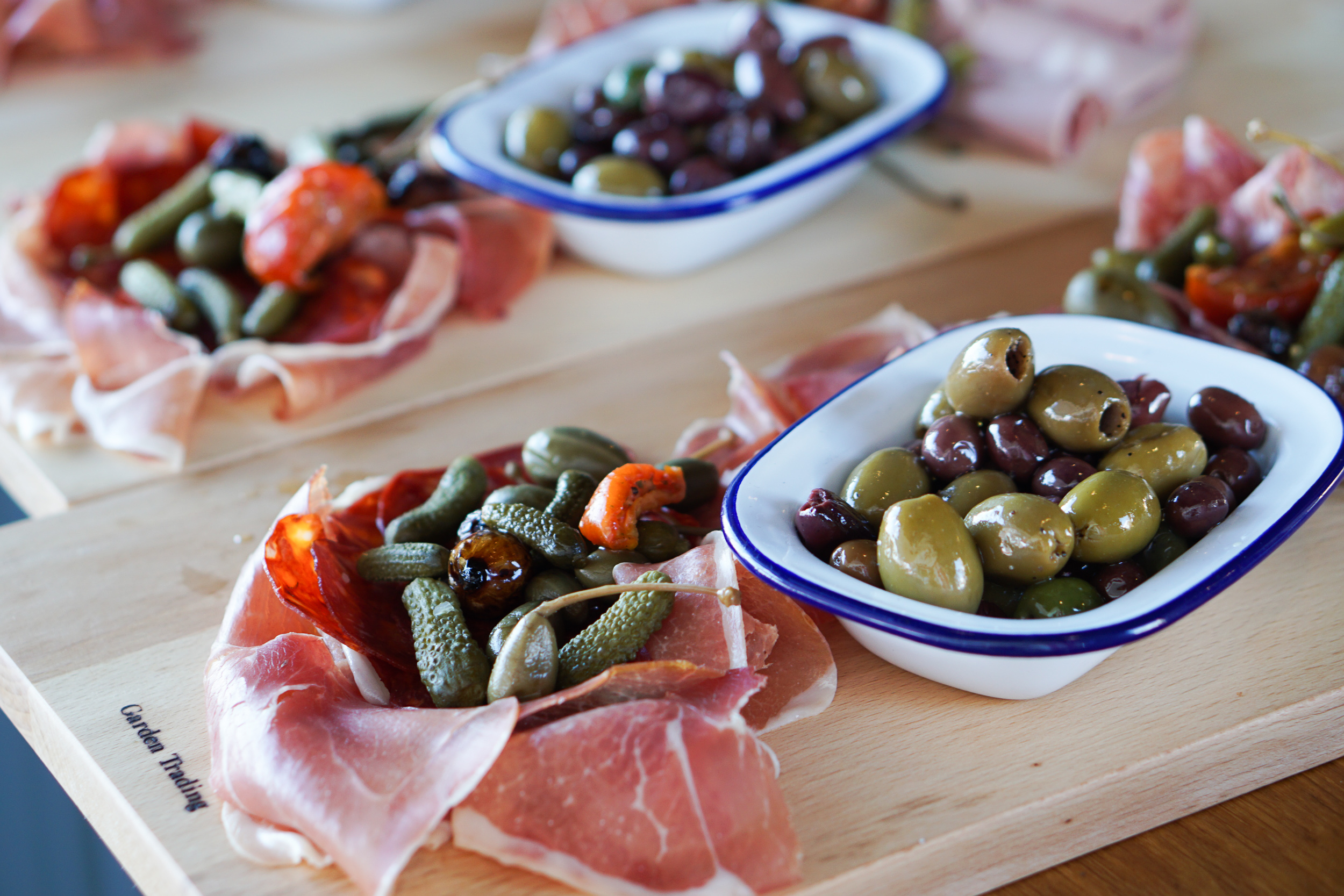 The team were an absolute joy